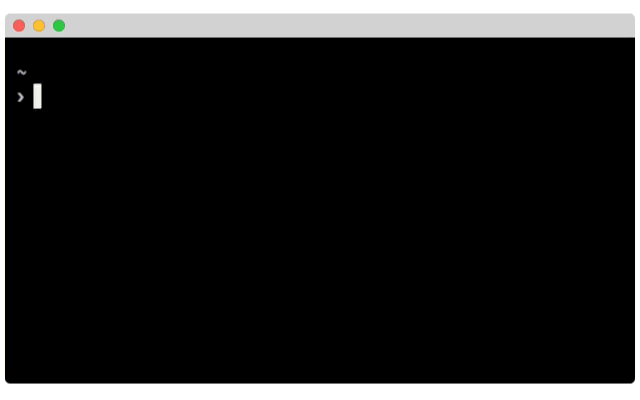 Super Speedy Sync.
Fiendishly fast sync, no context switching – thanks to Wunderlist's awesome API.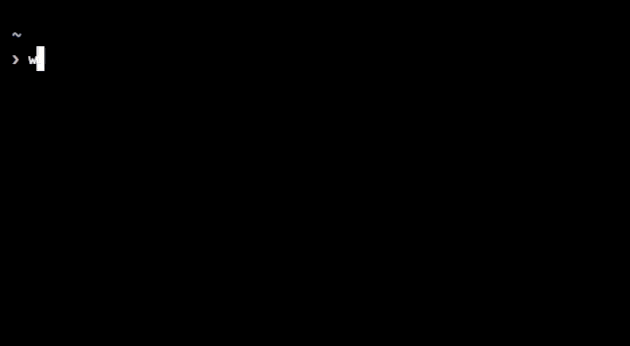 Add a task. Add a bunch.
Add a tasks in billiseconds to existing lists, or make new lists on the fly. Batch import tasks from a text file or just about anything else.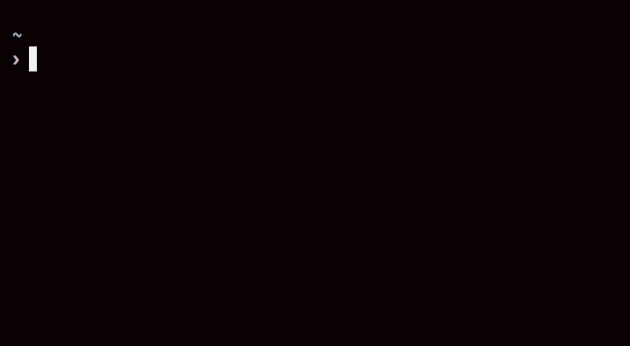 Find that task, fast.
Search all your tasks or filter your tasks "Smartlist" style; starred tasks, lists and due dates.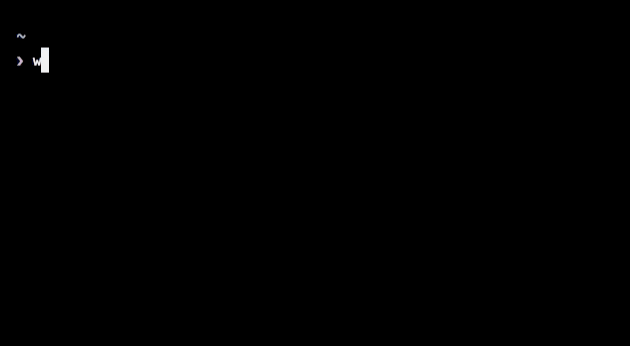 Your data, to go.
Export your lists, tasks, sub-tasks and files as JSON.
That's awesome!

Christian Reber – CEO, Wunderlist
Get It Now
At your command, Sir.
Here's what you can do with Wunderline:
| | |
| --- | --- |
| add [task] | Add a task to your inbox |
| inbox | View your inbox |
| starred | View starred tasks |
| today | View tasks due today |
| week | View tasks due this week |
| all | View all of your tasks |
| overdue | View overdue tasks |
| search [query] | Search your tasks |
| list [query] | Search your lists |
| open | Open Wunderlist |
| export | Export your data |
| whoami | Display effective user |
| flush | Flush the application cache |
| help [cmd] | Display help for [cmd] |
Frequently asked questions.
What does this work with?
Can I complete tasks?
Not right now. We're looking into making it a nicer experience.
Can I see already completed tasks?
Not yet…
Does it support folders?
Nope, the Wunderlist
API
doesn't actually support folders yet.